Portfolio Analyst Cloud for Tradestation & MultiCharts
With Portfolio Analyst cloud for Tradestation or MultiCharts, you can combine Tradestation reports. Automated live export of trades to a web server is also supported.
Login here. Currently this is the beta version and its free.
PA Cloud is roughly the equivalent of Portfolio Analyst but without the PRO features. (The ability to automatically chose the best systems to maximize metrics like portfolio Net profit / Draw down.
PA Cloud however has the ability to update your performance reports as soon as a trade occurs (Tradestation only), and post them on a web site.
These features are not yet documented, but you can see a sample report of the free system GSBsys1es HERE. This report is updated automatically after every trade.
You can also download the zipped MHT file of GSBsys1es HERE. This report is updated automatically after every trade.
PA also has correlation of bad days, weeks, months & contribution of all systems to total max draw down. Portfolio Intra day draw down also shown.
PA exports pdf, mht, html file format & trade list in csv / excel format. There are two output formats. Tradestation format, and simplified format.
Input is standard Tradestation / Multicharts XML format, or with a Strategy inserted on your chart.
Profit, long and short per day of week, month and week of year now added.
Help file for Portfolio Analyst / pro is HERE There is a lot of overlap in the features between Portfolio Analyst cloud and the stand alone version.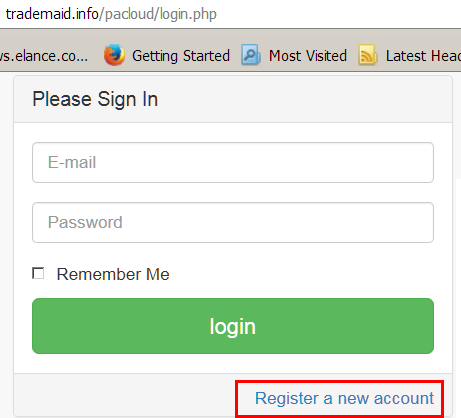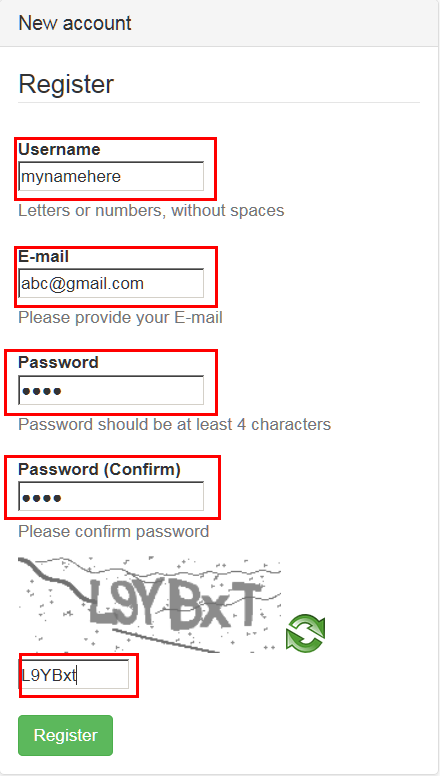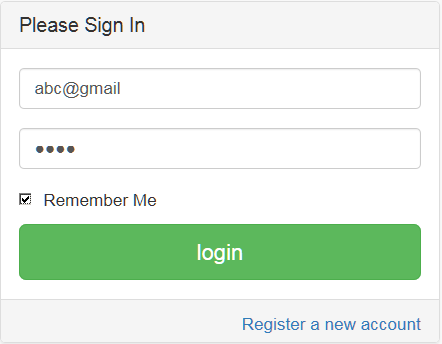 See Also