For trading systems to buy, see here.
GSBsys1.0 NQ
GSBsys1.0 NQ is a day trading system for the emini Nasdaq futures market. This was the first system made by GSB in April 2017.
The unlocked code is free to all GSB trial users. The system however is a significant stop down from the paid S&P 500 and Nasdaq varients.
See this link below on a video how to get and setup these systems.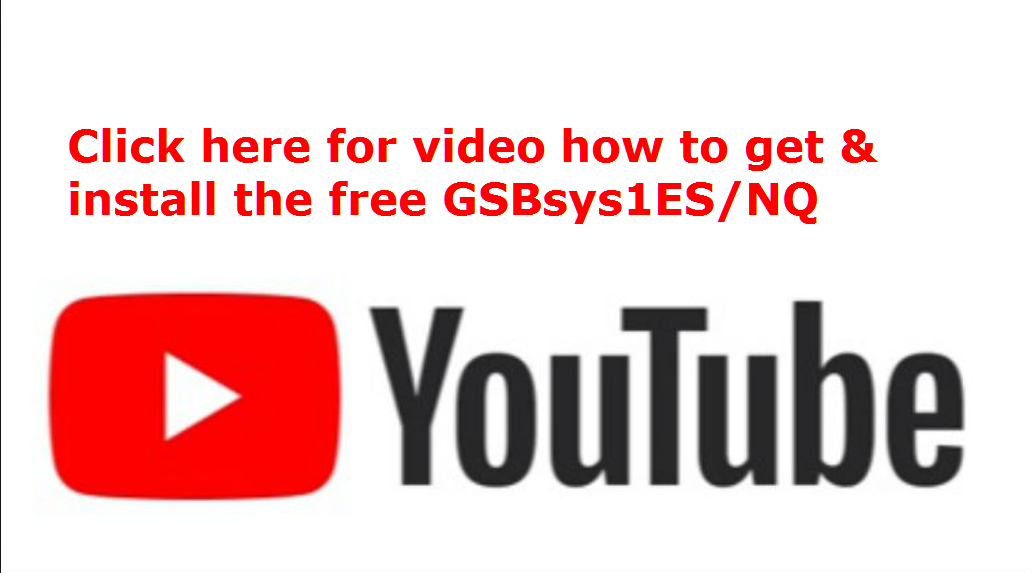 https://www.youtube.com/watch?v=UNAEy1wYgho
How to get the free Nasdaq futures day trading systems